Dentistry services you can trust
All your dental needs in one place
Gunnedah Dental Centre offers a full range of dental therapies based on proven dental science, and current best practice.
From toothache to Invisalign, we are the family dentists for you.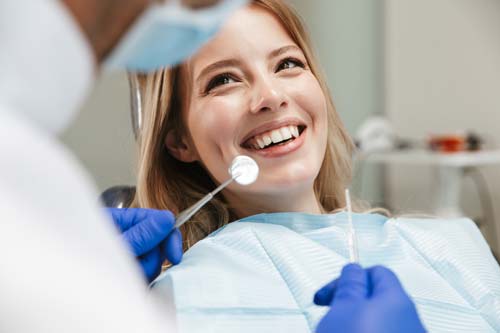 Keeping a careful eye on your smile is the best way to ensure your dental health in the years to come. 
We can enhance the appearance and the colour of your teeth, and give you a great smile!
Sometimes your dental treatment cannot wait, ring us for a same-day appointment where possible.
Committed to dental excellence
We have a team of passionate and experienced staff at Gunnedah Dental Centre.
Our wonderful team bring professionalism, hard work and enthusiasm to Gunnedah Dental Centre.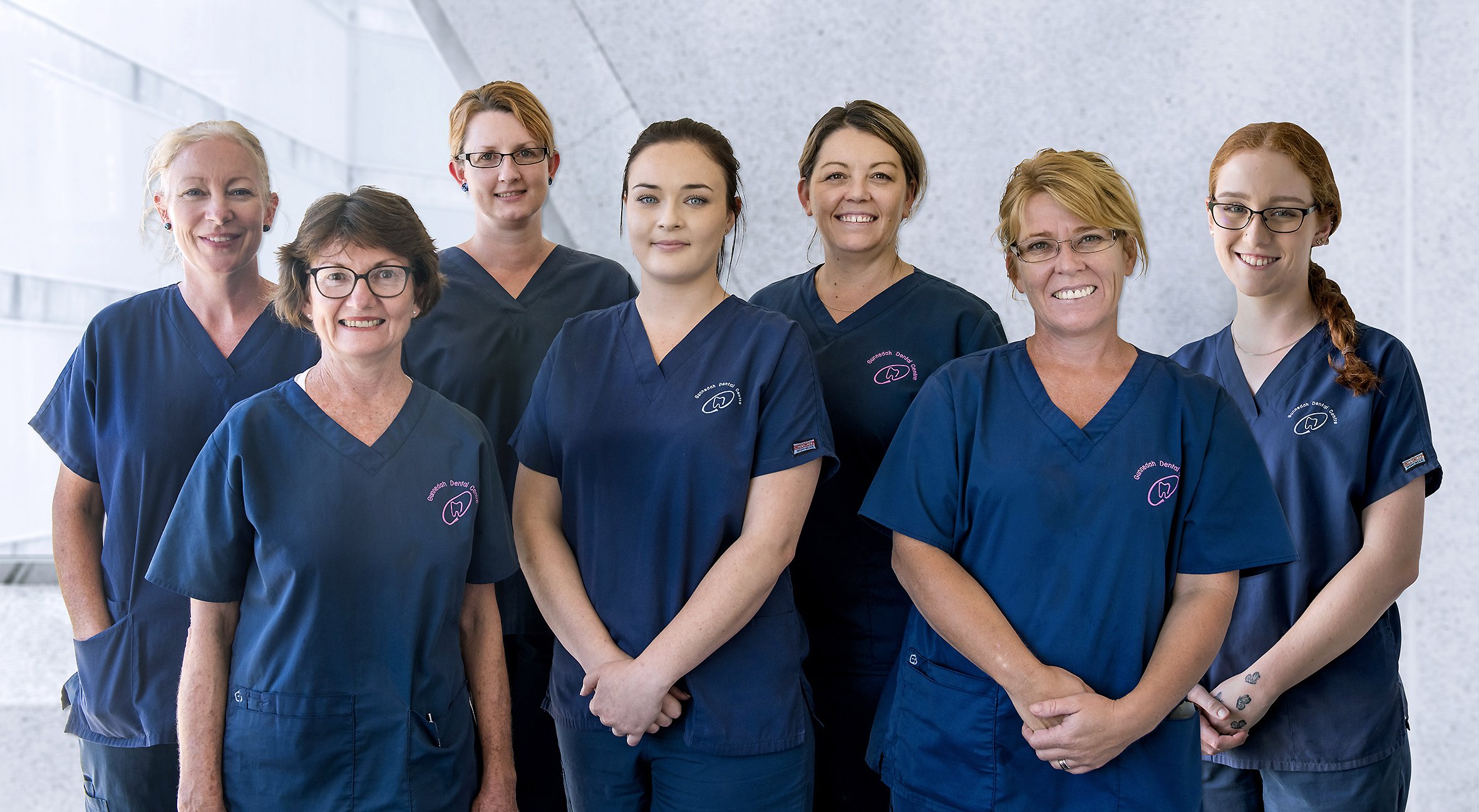 Ready to book an appointment​?